Things To Do In Hoboken
Home to the world's smoothest crooner and the first recorded baseball game, Hoboken is filled to the brim with history, culture and local indulgences. Leave the sidewalk shuffle and traffic tango of NYC behind and escape to the New Jersey's urban paradise. Check out hometown hero Frank Sinatra's birthplace and picnic in his park along the Hudson. Climb on up to the top of the Statue of Liberty, take a jaunt around Liberty State Park or cultivate your inner history buff at Ellis Island. Hop over to the Meadowlands Sports Complex and Prudential Center to root for the tristate area's favorite sports teams. Discover a bevy of boutiques, dine in charming bistros and dance the night away in Hoboken's trendy lounges.

With sweeping views of the Manhattan skyline that can't be beat, we are just steps from all the fabulous things to do in Hoboken or a ferry ride away from the Big Apple. Scroll down to explore all the things to do in Hoboken.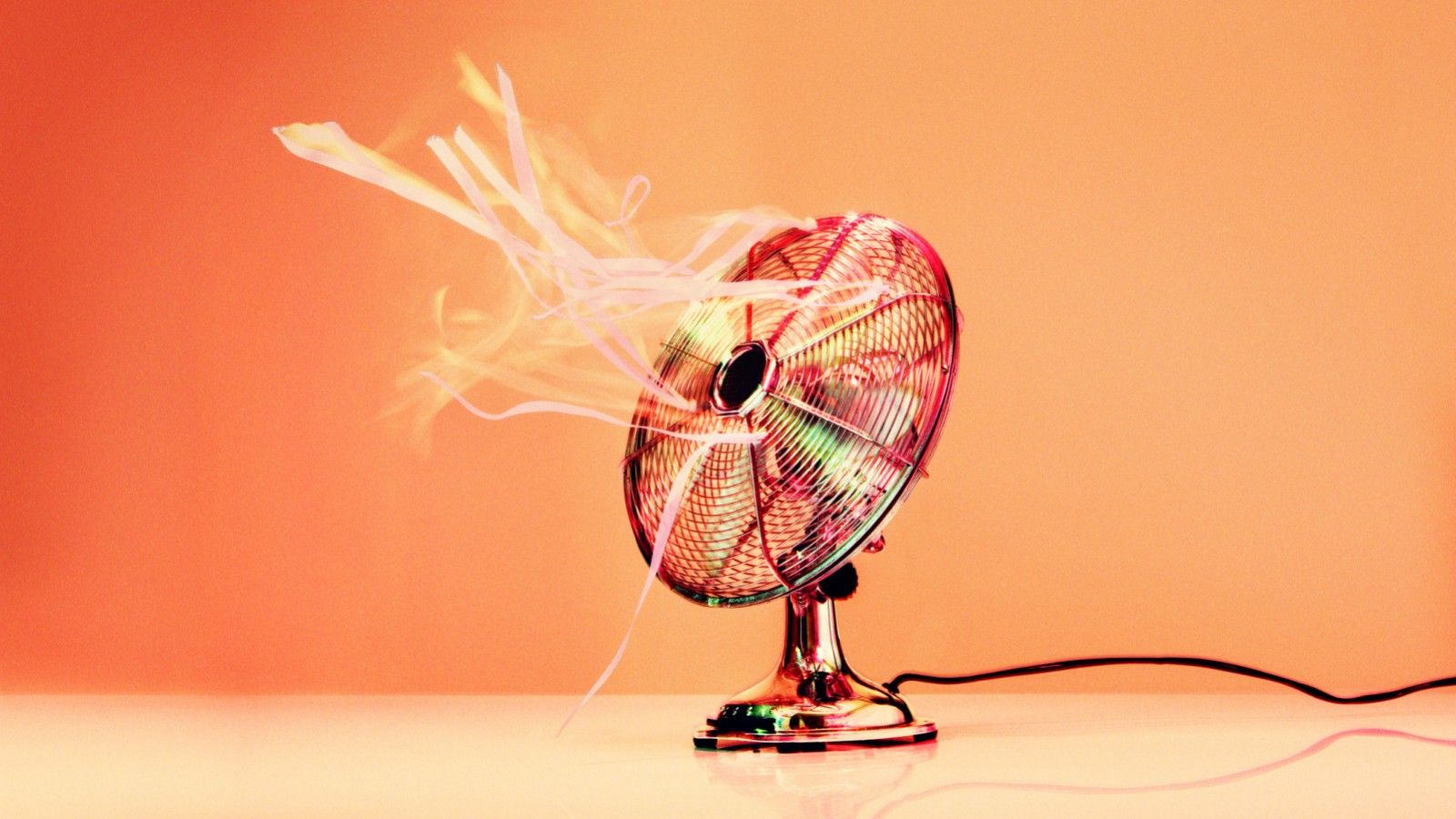 Hoboken Historical Museum
Distance: 1.1 miles
1301 Hudson Street, Hoboken, NJ 07030

The Hoboken Historical Museum (est. 1986) collects and displays artifacts in themed exhibitions on Hoboken history and offers educational programs, lectures, tours, and hosts films and plays.
World Trade Center
Distance: 4.6 miles
285 Fulton St, New York, NY 10006
Take a quick trip across the Hudson River to the World Trade Center and One World Observatory. One World Trade stands at 1,776 feet tall and is the tallest building in the Western Hemisphere. Tourists and locals are flocking to the observatory to catch the best view of Manhattan that the city has to offer.
Experience a tribute of remembrance and honor. Reflect from an elevated peak at the One World Observatory with panoramic views of the city. Book our exclusive package today.


Liberty State Park
Distance: 5.2 miles
Freedom Way, Jersey City, NJ 07305
Liberty State Park is located on Upper New York Bay in Jersey City, opposite the Liberty Island and Ellis Island. Liberty State Park covers 1,212 acres.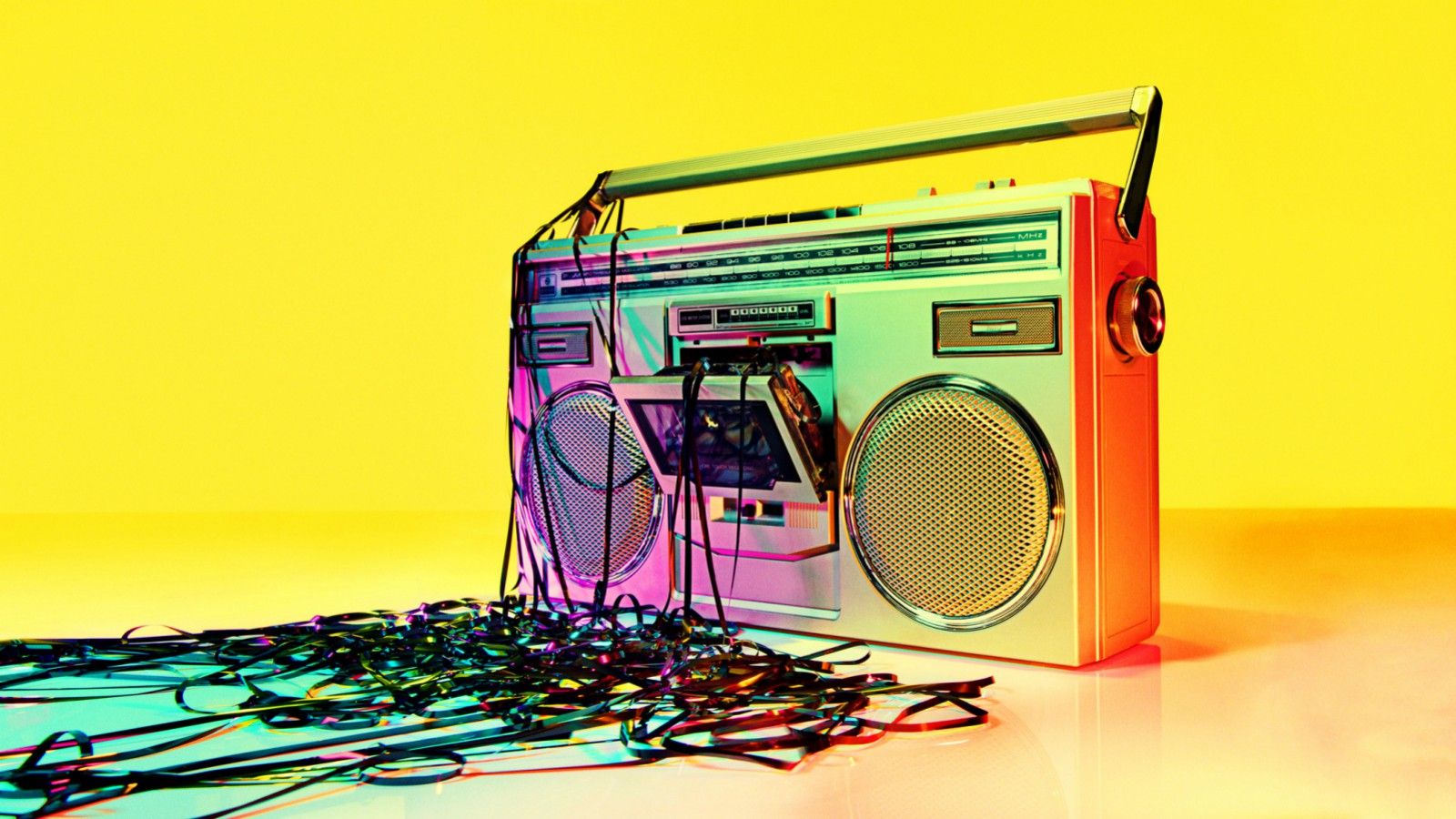 Liberty Science Center
Distance: 5.4 miles
222 Jersey City Blvd, Jersey City, NJ 07305

Liberty Science Center is an interactive science museum and learning center located in Liberty State Park in Jersey City, New Jersey. The center opened in 1993 as New Jersey's first major state science museum, featuring science exhibits, the largest IMAX Dome theater in the United States, numerous educational resources, and the original Hoberman sphere, a silver, computer-driven engineering artwork designed by Chuck Hoberman.
Statue of Liberty
Distance: 5.5 miles
Liberty Island, New York, NY 11231

The Statue of Liberty Enlightening the World was a gift of friendship from the people of France to the United States and is a universal symbol of freedom and democracy. The Statue of Liberty was dedicated on October 28, 1886, designated as a National Monument in 1924 and restored for her centennial on July 4, 1986.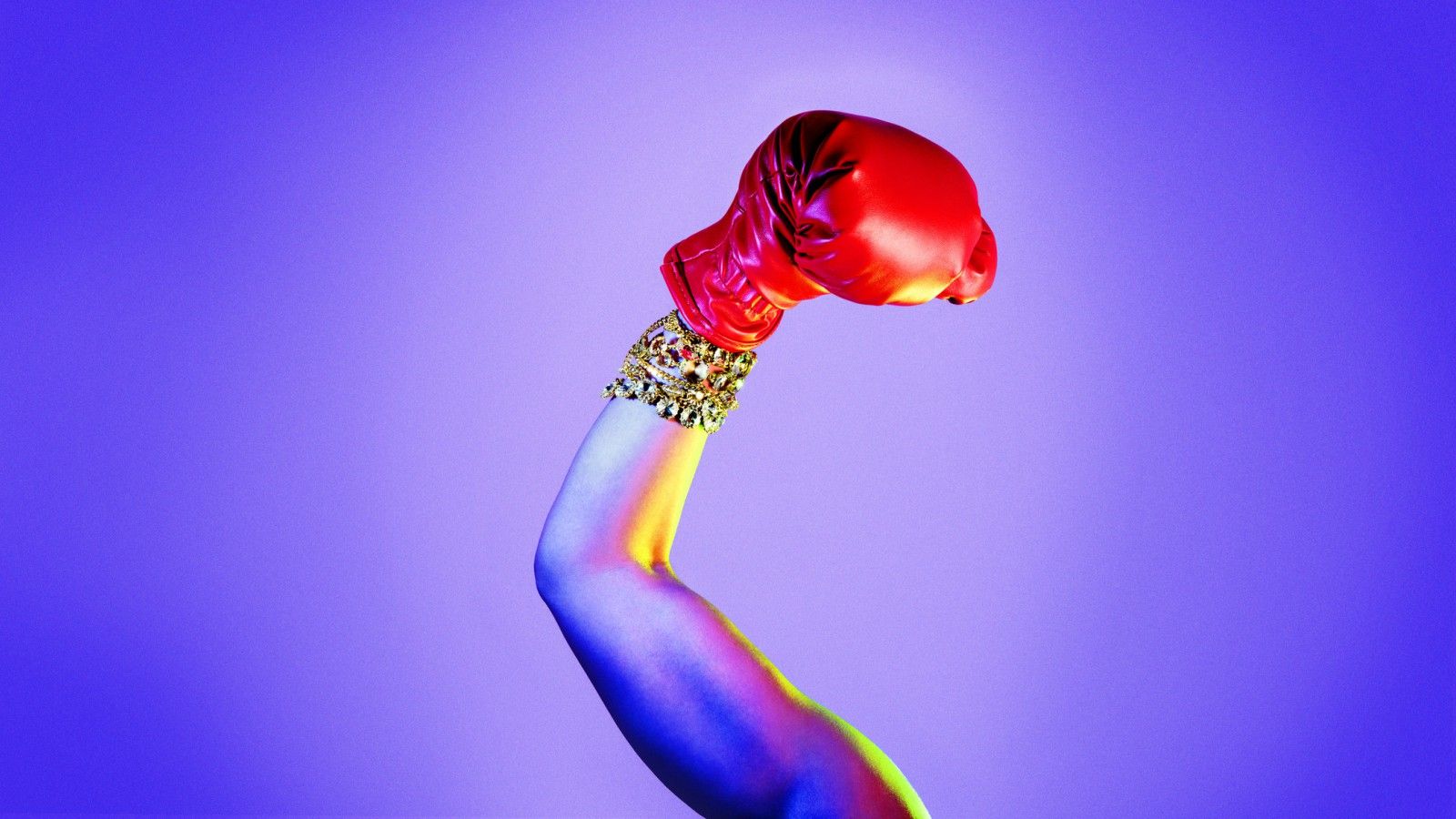 Meadowlands Sports Complex
Distance: 8.2 miles
50 New Jersey 120, East Rutherford, NJ 07073

The Meadowlands Sports Complex is a sports and entertainment complex located in East Rutherford, New Jersey, owned and operated by the New Jersey Sports and Exposition Authority (NJSEA). The complex currently consists of MetLife Stadium, the Izod Center, the Meadowlands Racetrack, the American Dream Meadowlands, and the Quest Diagnostics Training Center.
Prudential Center
Distance: 8.6 miles
25 Lafayette St, Newark, NJ 07102

The Prudential Center is a multi-purpose indoor arena in the central business district of Newark, NJ. Opened in 2007, it is the home of the National Hockey League's (NHL) New Jersey Devils hosts various concert and entertainment acts year round.