Check out the buzz around W Hoboken
WINTER WHITE WEDDING - 1/24/16
A couple's wedding reception took a turn in plans and was moved to W Hoboken where they happily tied the knot amidst a record winter storm.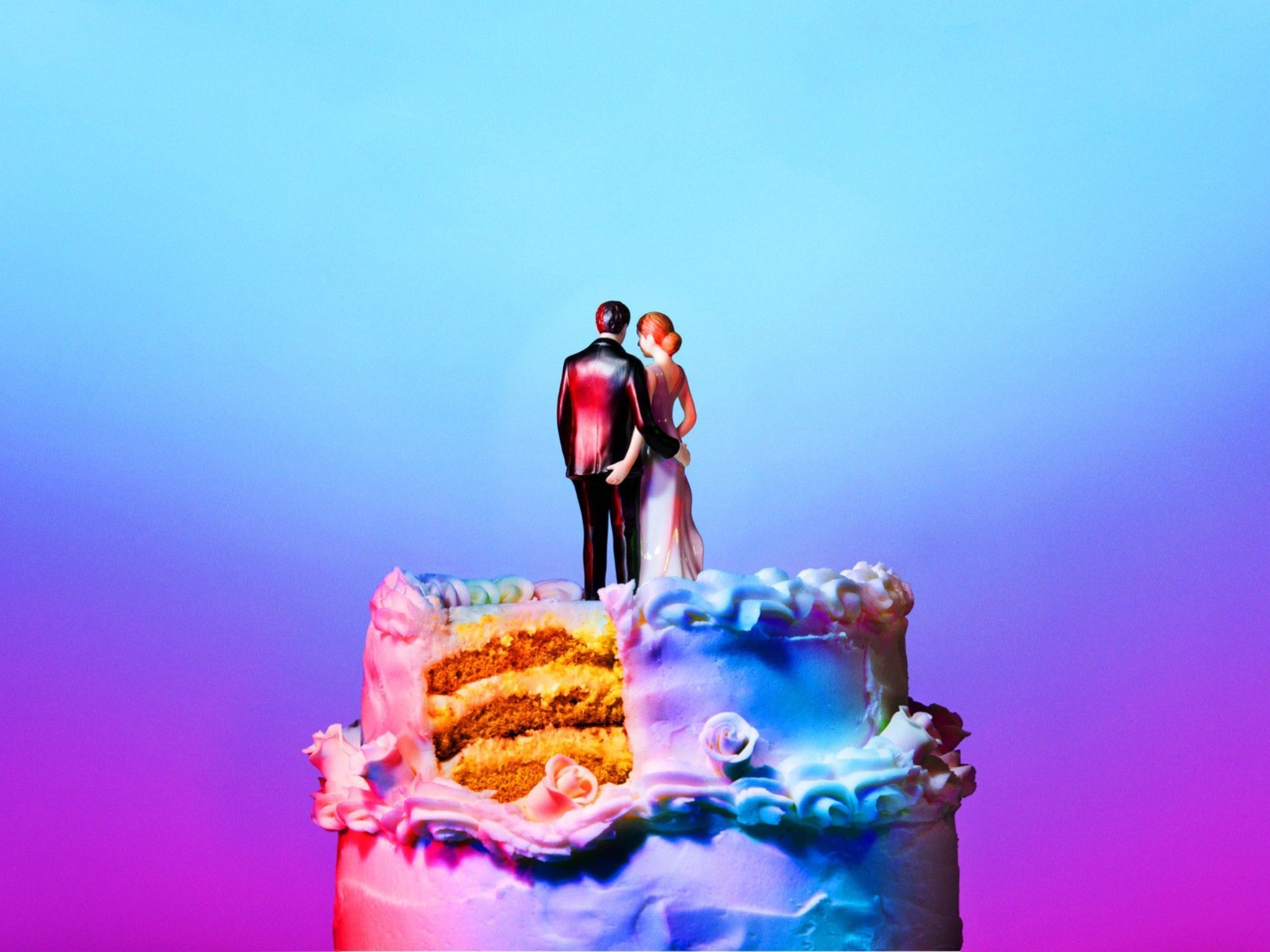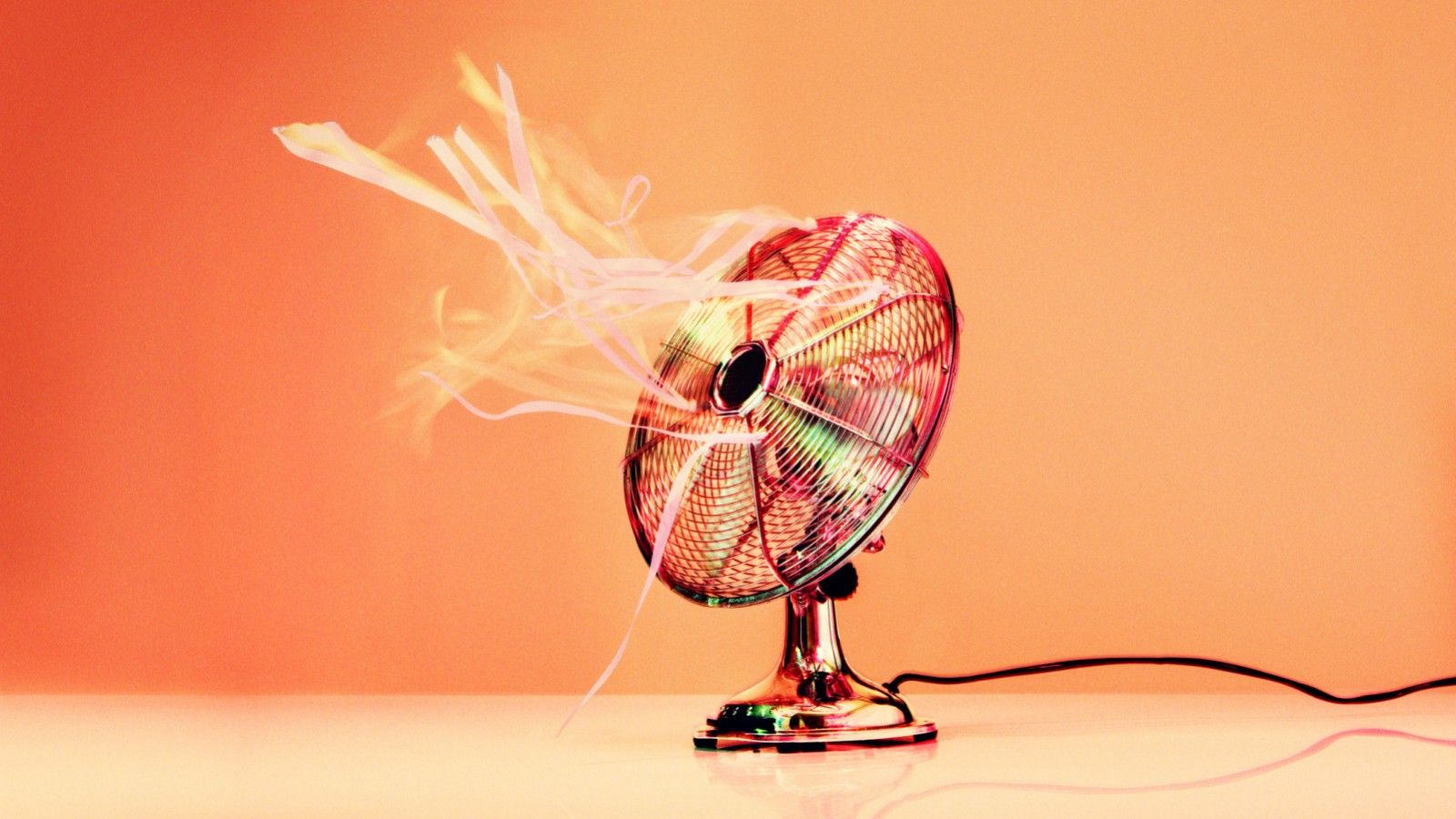 SuperCars of London - 10/2/15
We were excited to host Paul Wallace from SuperCars of London at W Hoboken. We outfitted his guest room to look like a race track, and he vlogged about his experience with us.
OITNB Star returns to Hudson County - 7/22/15
Berto Colon, star from 'Orange is the New Black', is a familiar face at W Hoboken!
Service with a Style - 5/1/15
Read why W Hoboken has held the #1 guest satisfaction designation of all W Hotels in North America since its opening, mentioned in Industry Magazine.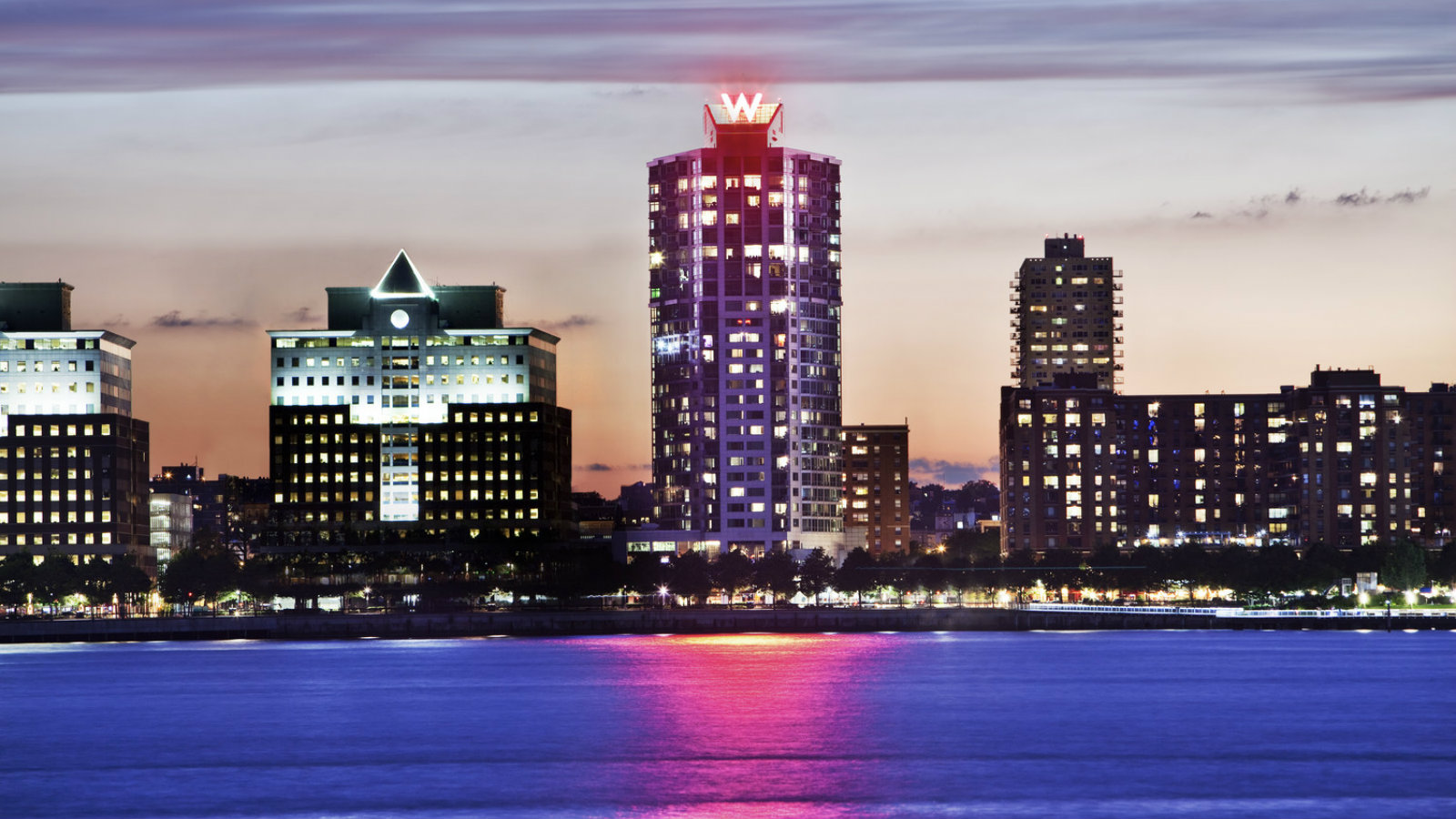 New Jersey Wedding - 4/27/15
Simply Sunshine Events created a modern and glamorous ceremony at W Hoboken that simply exuded elegance.

Read more
Fashion Revival - 4/24/15
New Jersey's premier curbside boutique offering a unique shopping experience curated with a spotlight on trending fashion and must-have pieces was parked outside of W Hoboken. The pop-up shop is called Fashion Revival and included complimentary drinks, raffle tickets, and discounts from fabulous brands.

Read more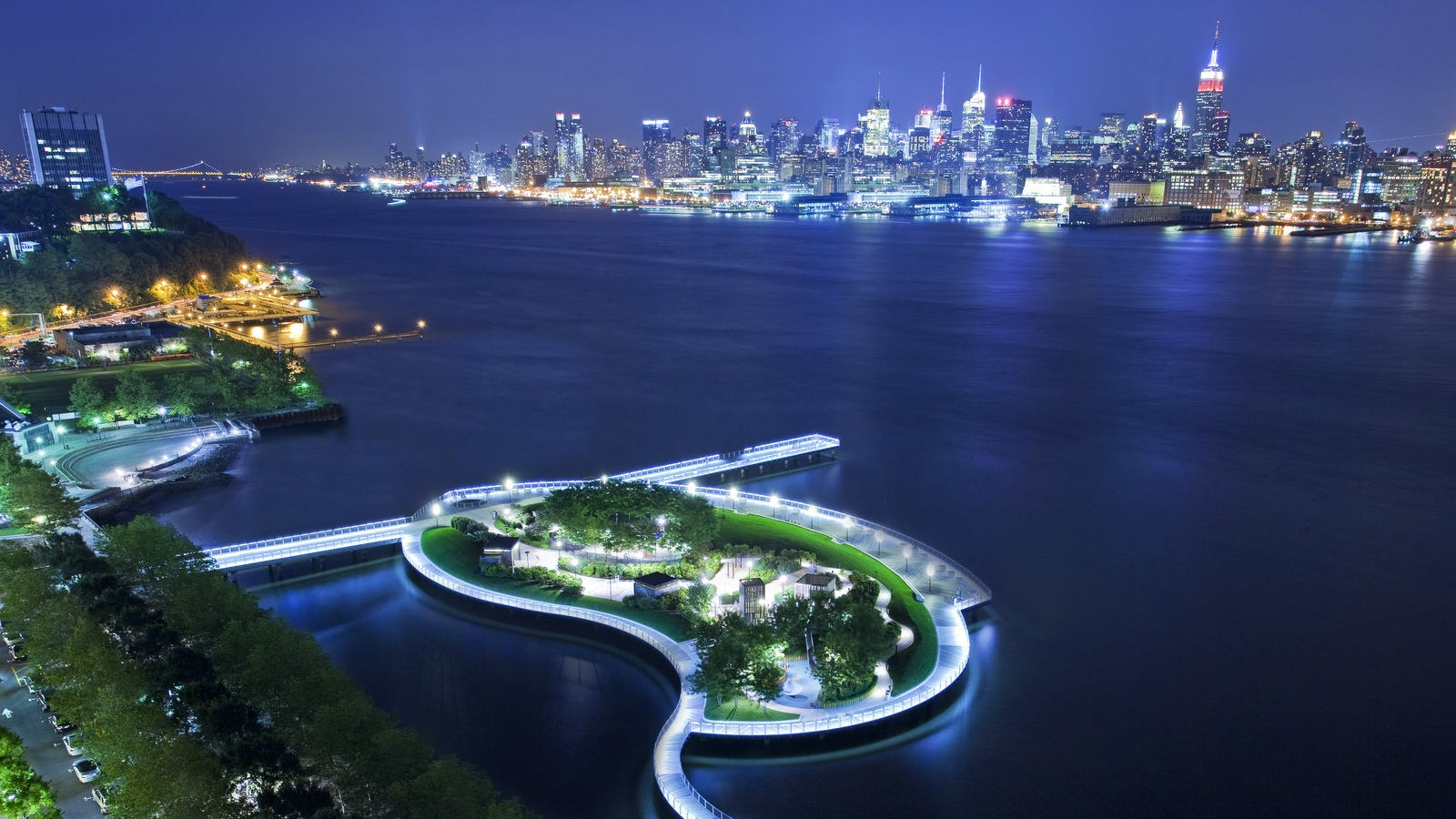 City of Six Performance - 4/3/15
CITY OF SIX performed at Hoboken Living Room, featuring all of today's music and chart toppers of the past.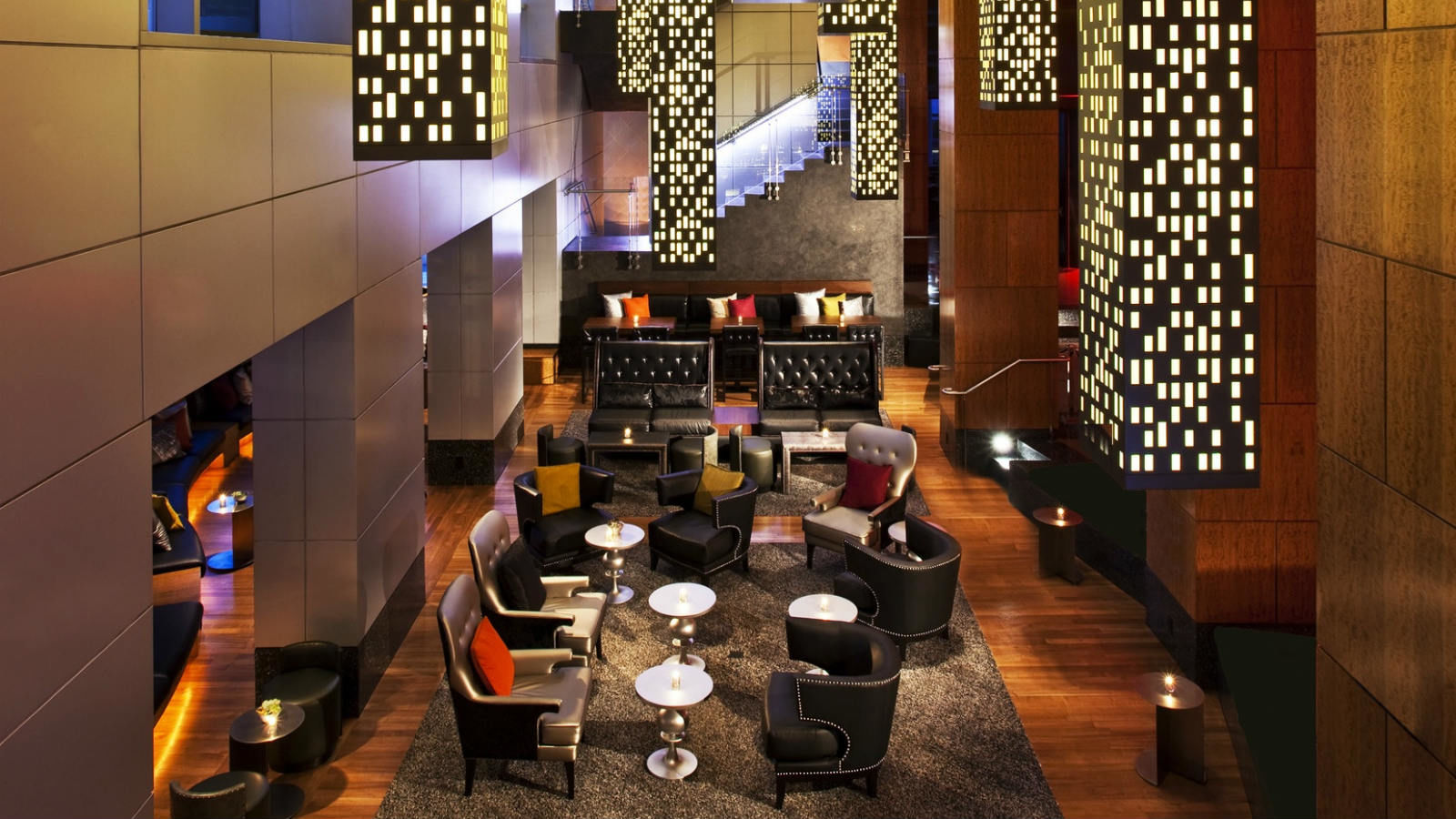 Living Room at W Hoboken - 3/2/15
Featured in The Hoboken Patch, the Living Room at W Hoboken is known for Zylo's menu and signature cocktail list. Oversized couches and tasty snacks await you for a fancy night in Hoboken.

Read more