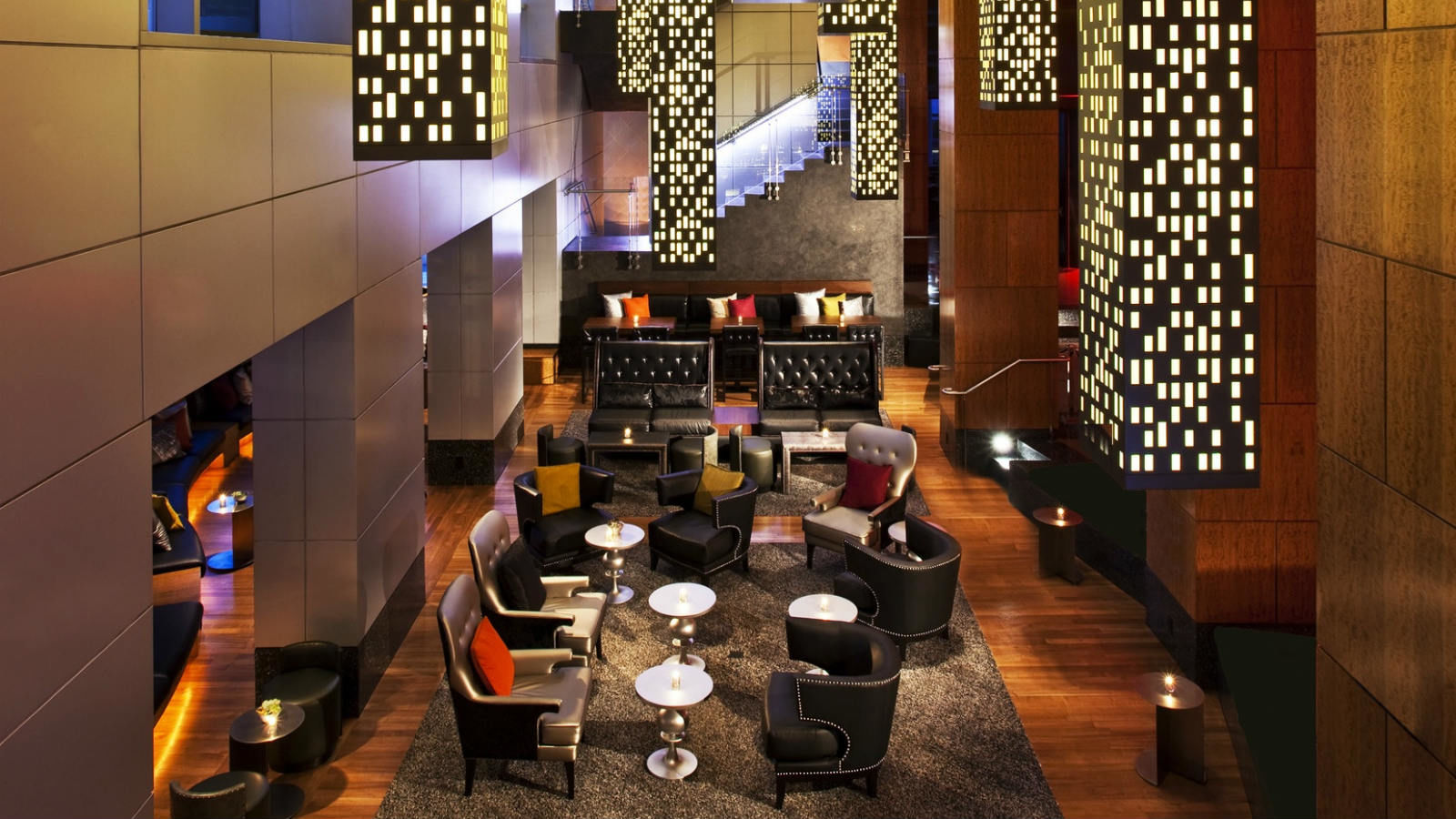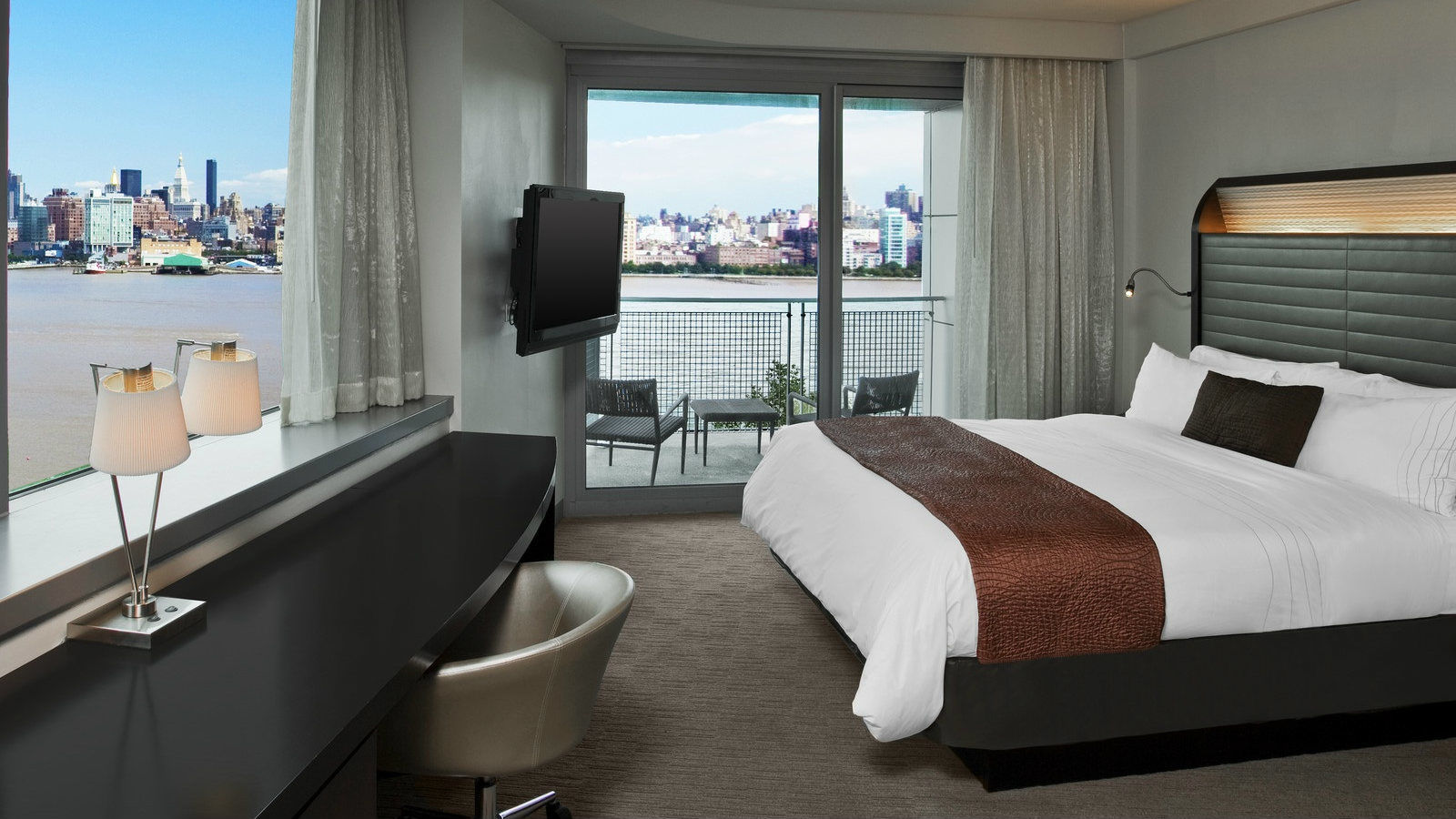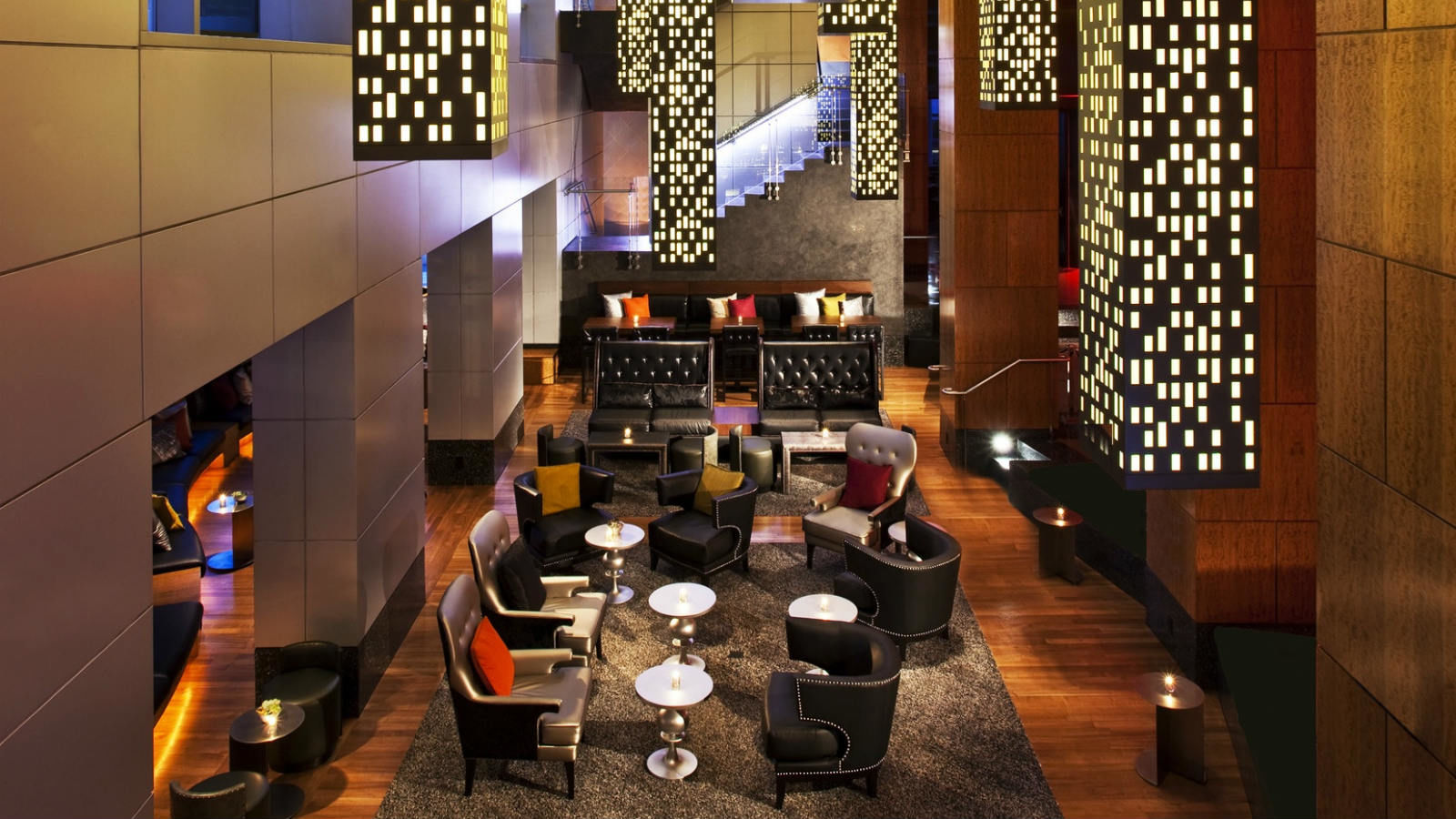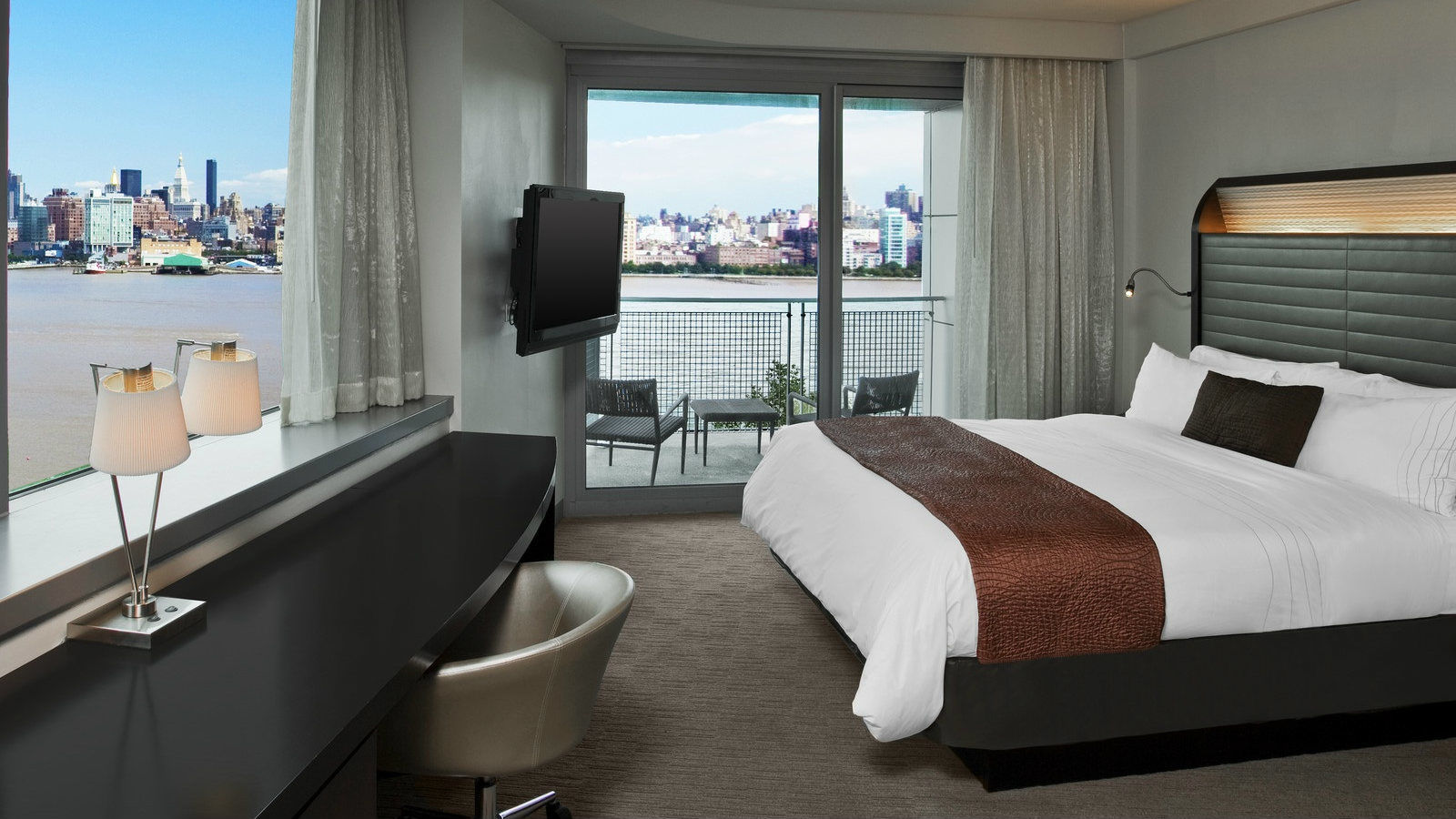 Welcome Pai-Shau
Take in the landscape of lower Manhattan from W Hoboken where sparkling panoramas of the New York City skyline unfold before your eyes. Experience a cosmopolitan oasis just minutes from Manhattan.
SPEND MORE TIME WITH W
You're invited to bask in the view and indulge at our Hoboken restaurants.
Book Now and receive your negotiated rate including complimentary high speed Internet access.