W Hoboken Restaurants and Bars
Stay awhile and indulge with us
Step into the nightlife spotlight and mingle over signature cocktails, inventive cuisine and dynamic design at W Hoboken restaurants and lounges. Whether you're seeking world-class wines or pulsating beats, our restaurant and lounges infuse Hoboken nightlife with culture and glamour.
With three of Hoboken's most energizing restaurants and bars, there's no other place to indulge. Scroll down to learn more about Halifax, LULU'S and The Living Room.
Halifax
Halifax Restaurant features North-Eastern farm and coastal cuisine, with an emphasis on local and sustainable ingredients. The vast majority of our product, if not made in-house, comes from farmers, fisherman, and artisans from Delaware north to our namesake, Halifax – the capital of Nova Scotia. Chef Seadon Shouse further puts his personal touch on our offerings by creating house smoked meats and seafood, authentic vermouth, as well as sea salt, made from water straight out of Montauk. Our beverage program also includes a selection of spirits, wines, and beers from local, reputable producers.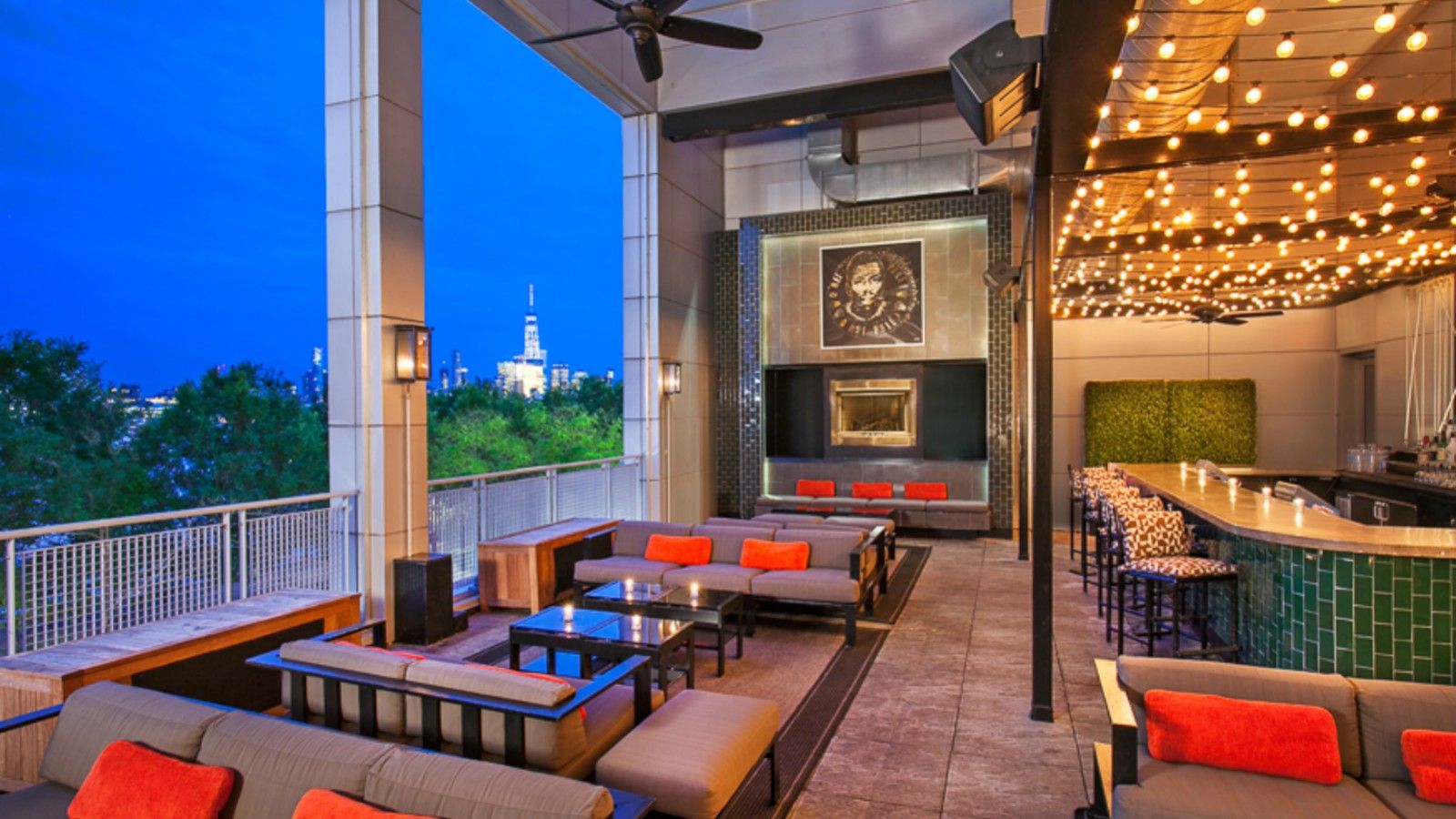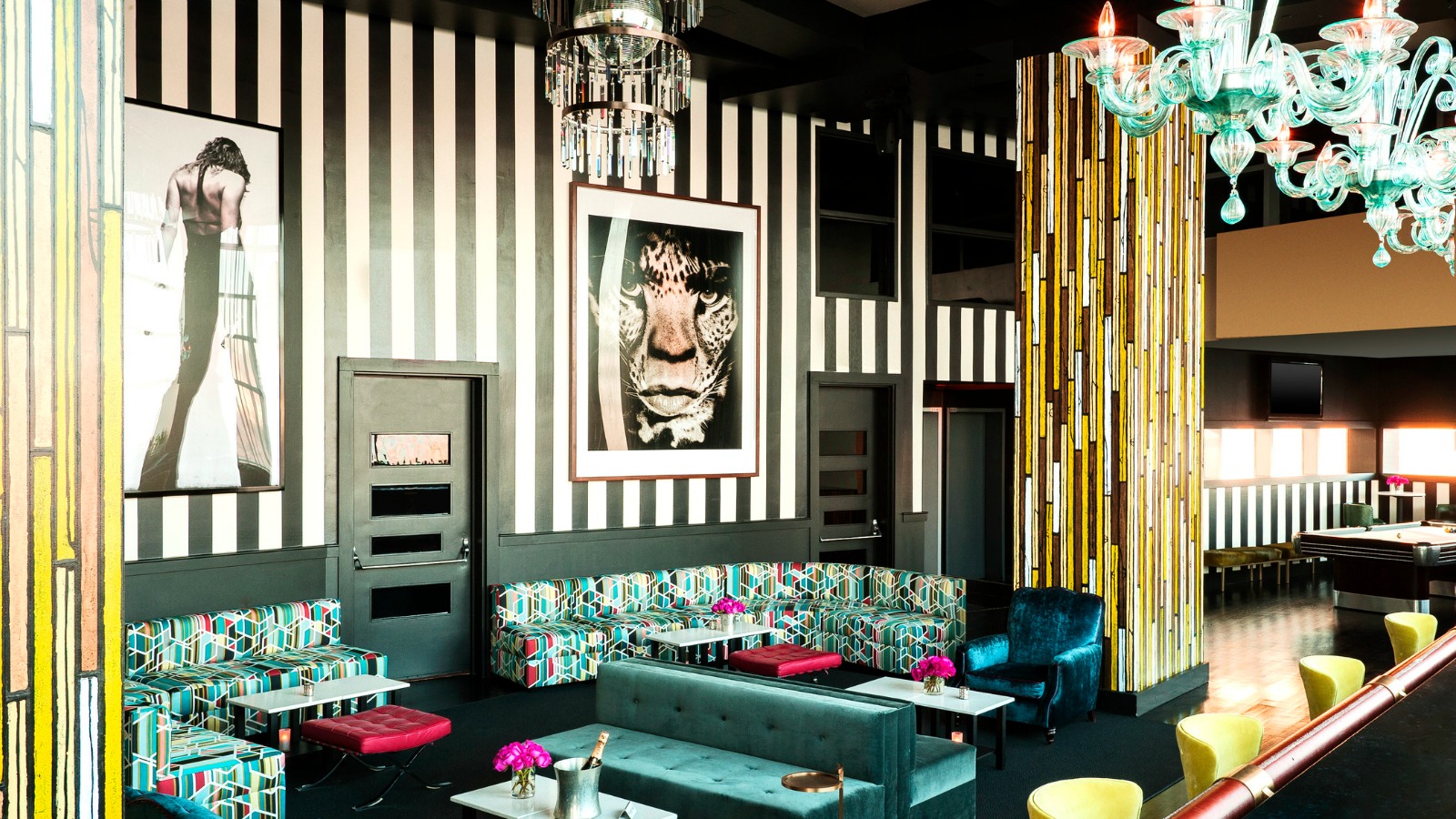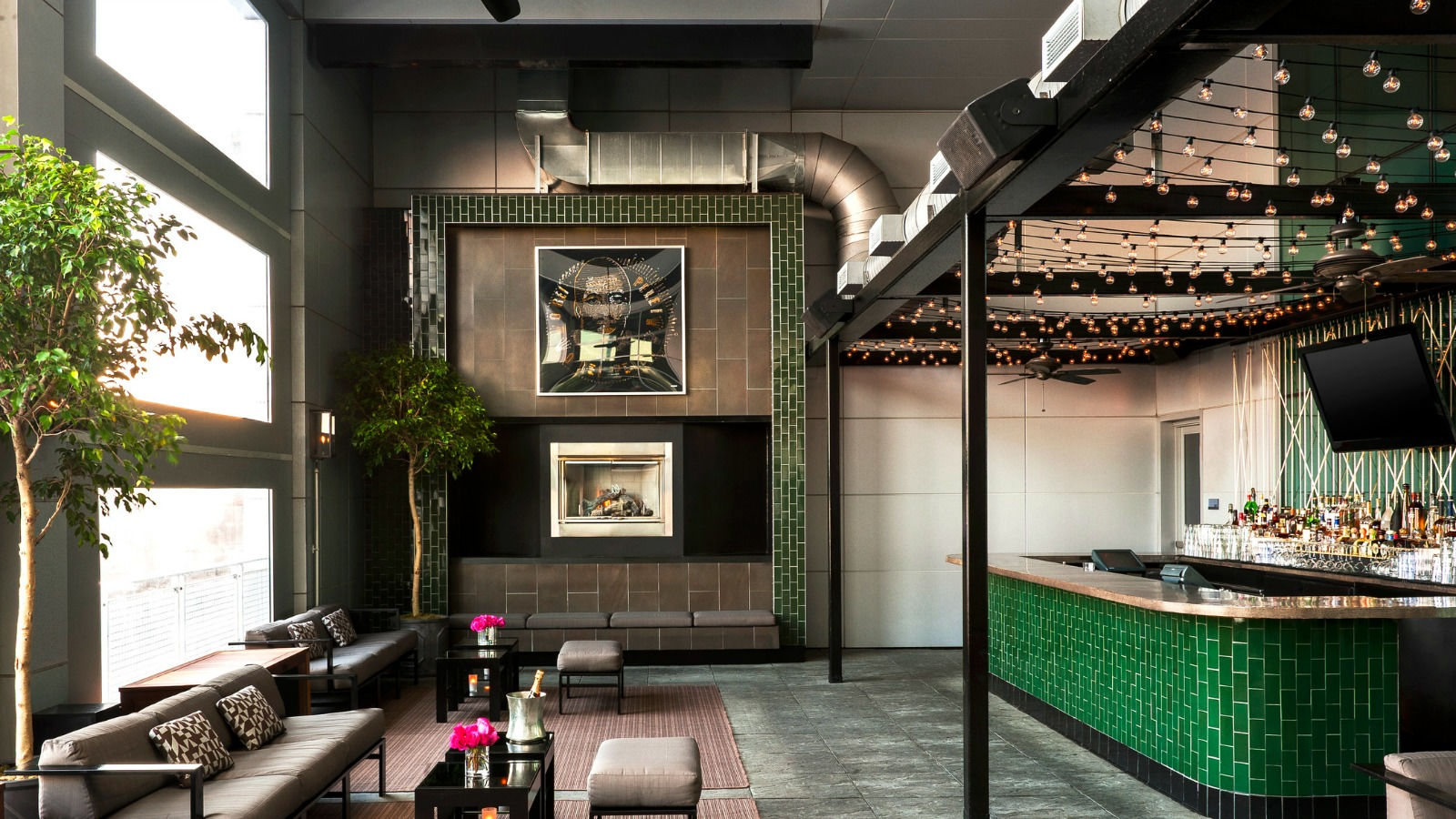 A vibrant palate of patterns and an array of handpicked finishes, LULU'S aesthetic fuses contemporary flair and classic sophistication to create varied experiences across three distinct sections for local patrons and hotel guests to enjoy. With an open floor plan, the main space features 17 foot-tall ceilings and a 20 foot-long bar flanked by a large outdoor terrace on one side, and a cozy den with vintage pool table for relaxed gaming and intimate conversation.
HOURS
Saturday 10PM-3AM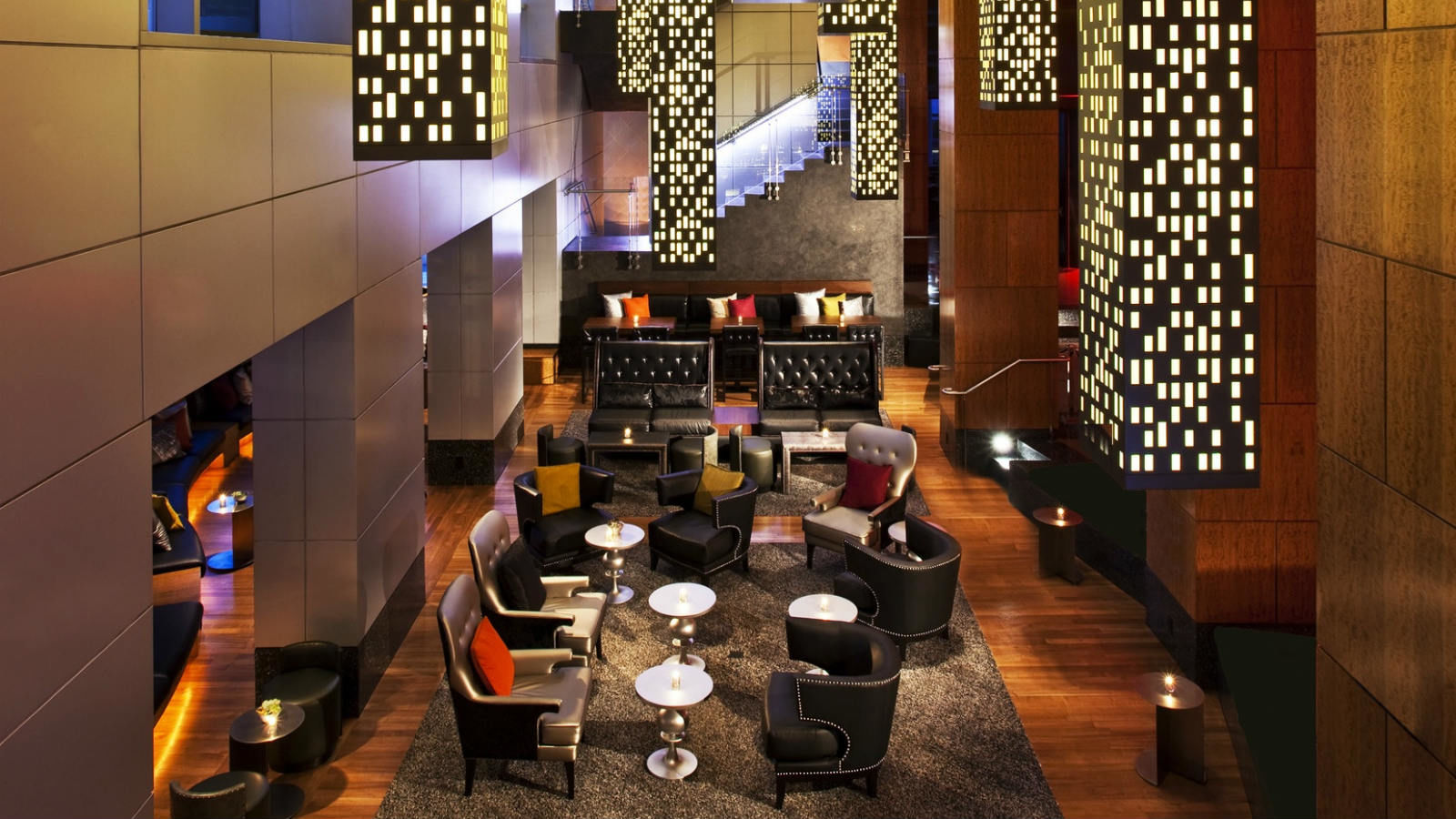 Enter the Living Room, where we've knocked down the walls of traditional lobby design to create a place where cool tunes and colorful cocktails amplify your evening.
HOURS
Sunday-Thursday 2PM-12AM
Friday 2PM-1AM
Saturday 12PM-2AM
Guest Gallery
Go ahead. Take a food pic.