Hotel Features
Revel in our playful palace of relaxation, rejuvenation and glam-packed action at W Hoboken. Soothe your soul in our glamorously relaxing Bliss® Spa, slip in a workout at FIT® Gym, or indulge in the latest fashion at our W Store. Arrive to an escape where you can cool your heels as art, music, culture and fashion swirl in a glittering mix. See more of our hotel features below.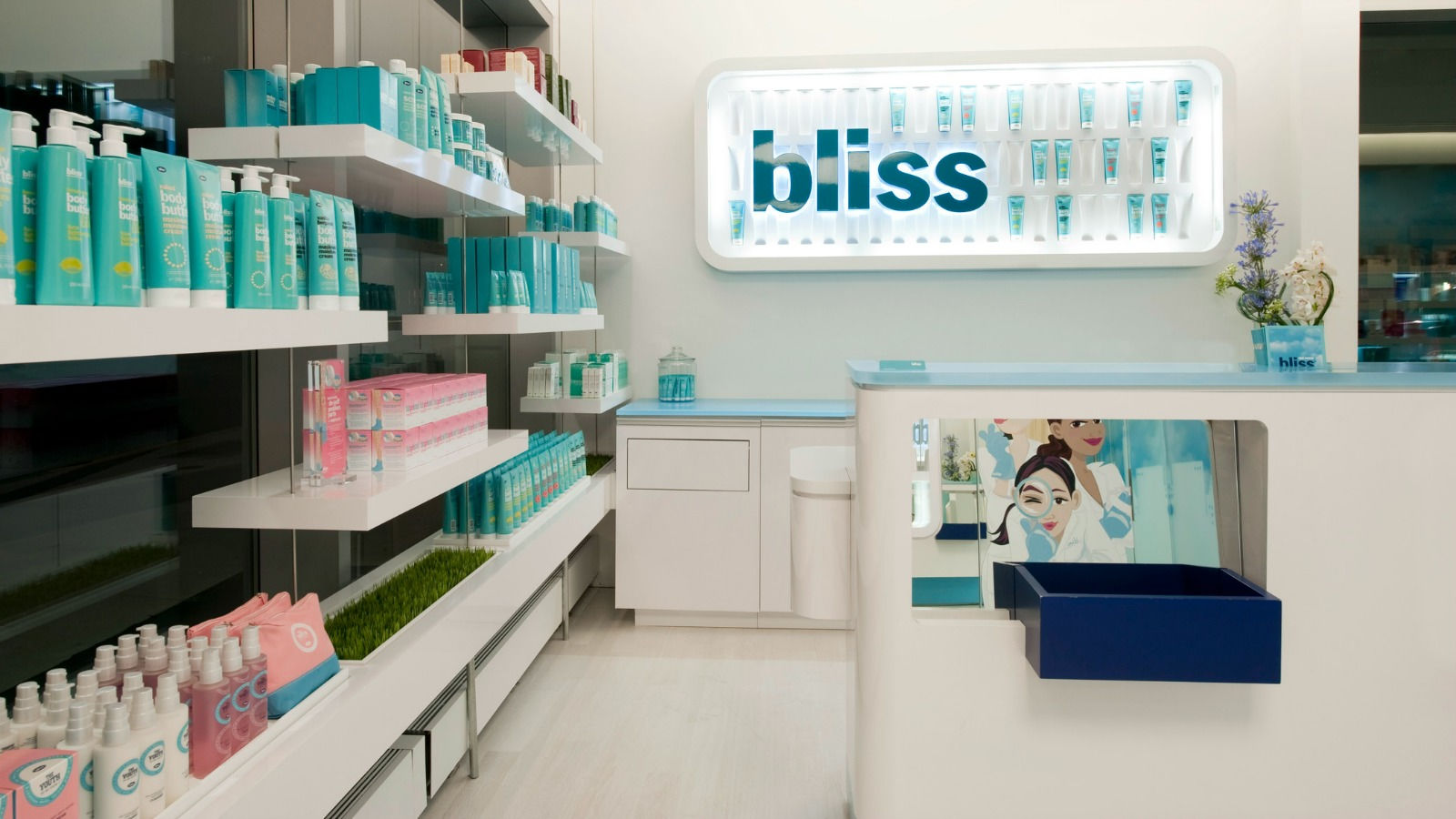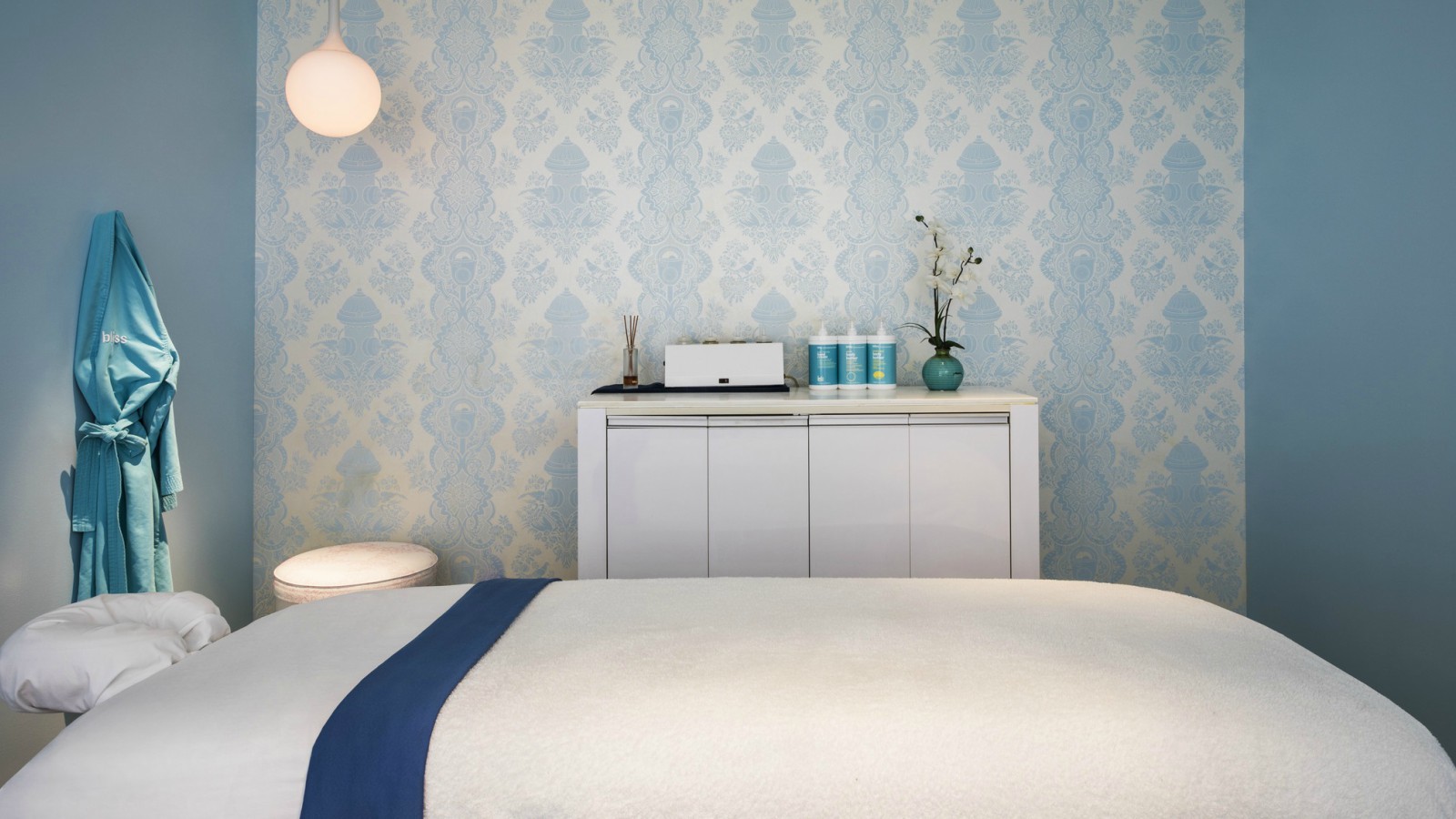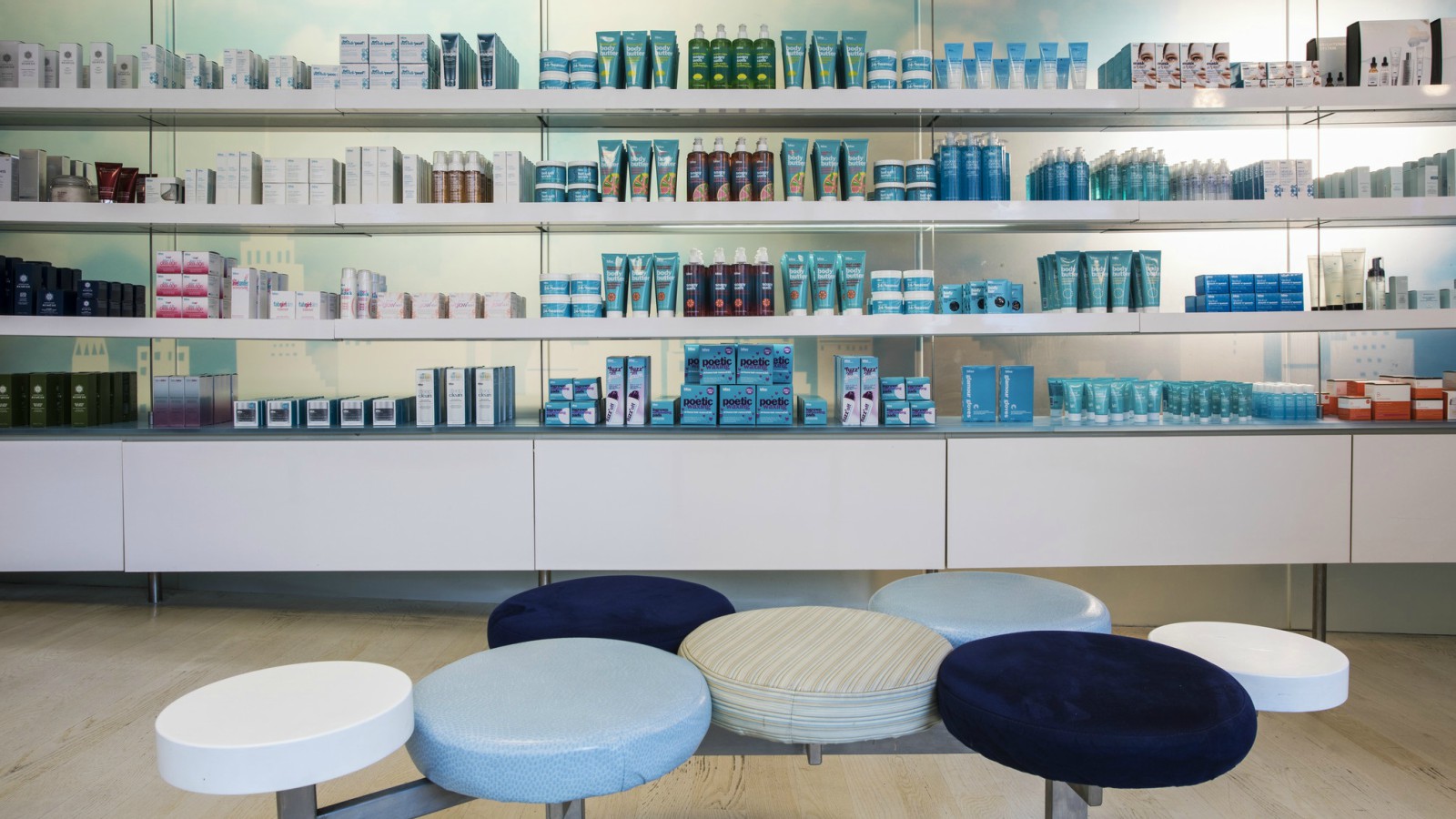 Bliss® Spa Hoboken
@ W Hoboken
Our hip Bliss® Spa helps relaxation-craving spa-hoppers unwind like never before. Transcend into a realm of tranquility and renewal at W Hoboken's facial and massage mecca, spanning two floors. Pamper yourself with tension-taming therapies, super-effective services and yummy spa snacks, including the legendary brownie buffet. Welcome to the first and only Bliss® Spa in New Jersey. Learn More>
WIRED Business Center
Mixing business with pleasure? Call the shots in W Hoboken's 24-hour WIRED Business Center. Amply outfitted with PC and Mac workstations, printer, copier, scanner, fax machine, High Speed Internet Access, postage/shipping services and more, our Business Center is your office away from office.
FIT
Buff your body in W Hoboken's 1,520-square-foot, state-of-the-art, fully-equipped FIT® Gym. Tone up and trim down as you soak in Hudson River and Manhattan skyline views through large sprawling windows. Fitness fanatics will love the full array of iPod-compatible calorie-blasting cardio and strengthening machines, complimentary headphones, chilled water and fresh apples.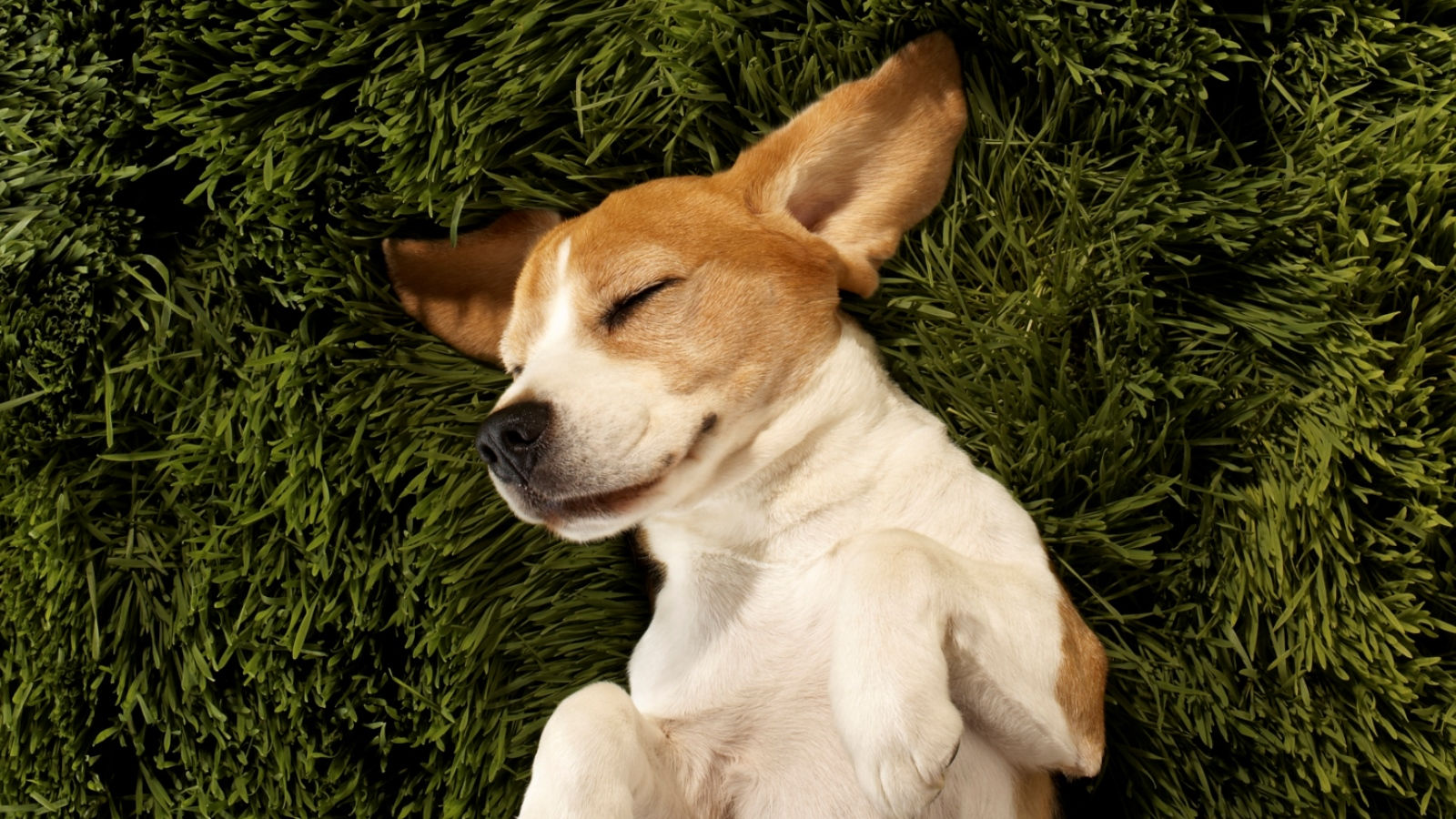 Paw Program®
P.A.W. – Pets Are Welcome™
At the W Hoboken, pets are not just welcome they're pampered. Bring your pups along (up to 40 lbs) for just a one-time $100 fee. The luxurious W pet bed, pet toys, pet bowl, and a tasty turndown treat are available for your furry travel companion upon request for an additional $25 per day.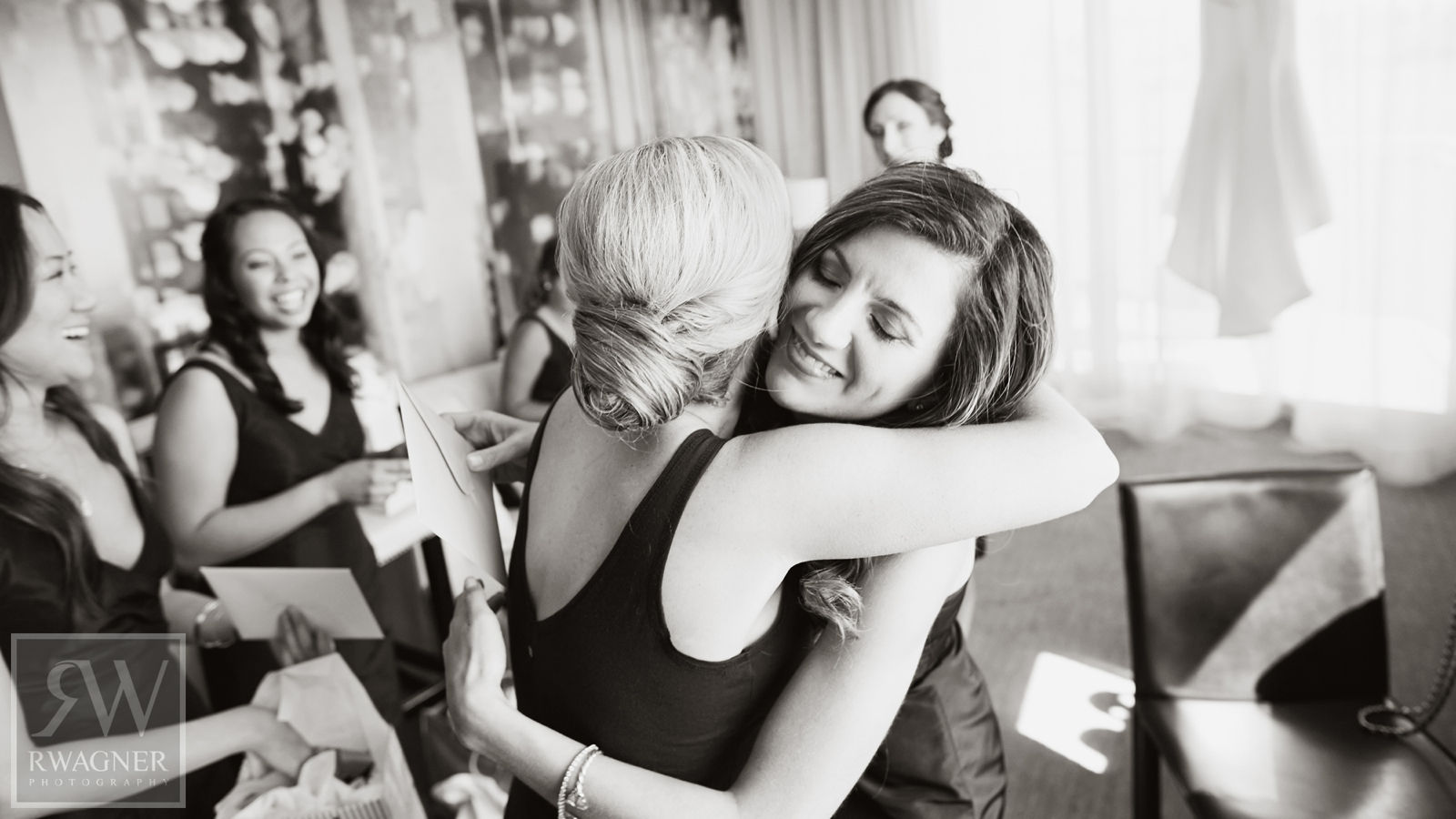 WHATEVER/WHENEVER®
We'll turn dreams into reality at the touch of a button. Really! The sky isn't even the limit. Just tell us what you want. We'll deliver it. At W Hoboken, we really mean that. Seafood craving at 3 a.m.? Private helicopter ride over New York City? Just push the WHATEVER/WHENEVER® button on your phone and we will deliver whatever you desire directly to your guest room. We don't even need a magic wand-just the creativity and innovation of the W team.
Contact us: (201) 253-2400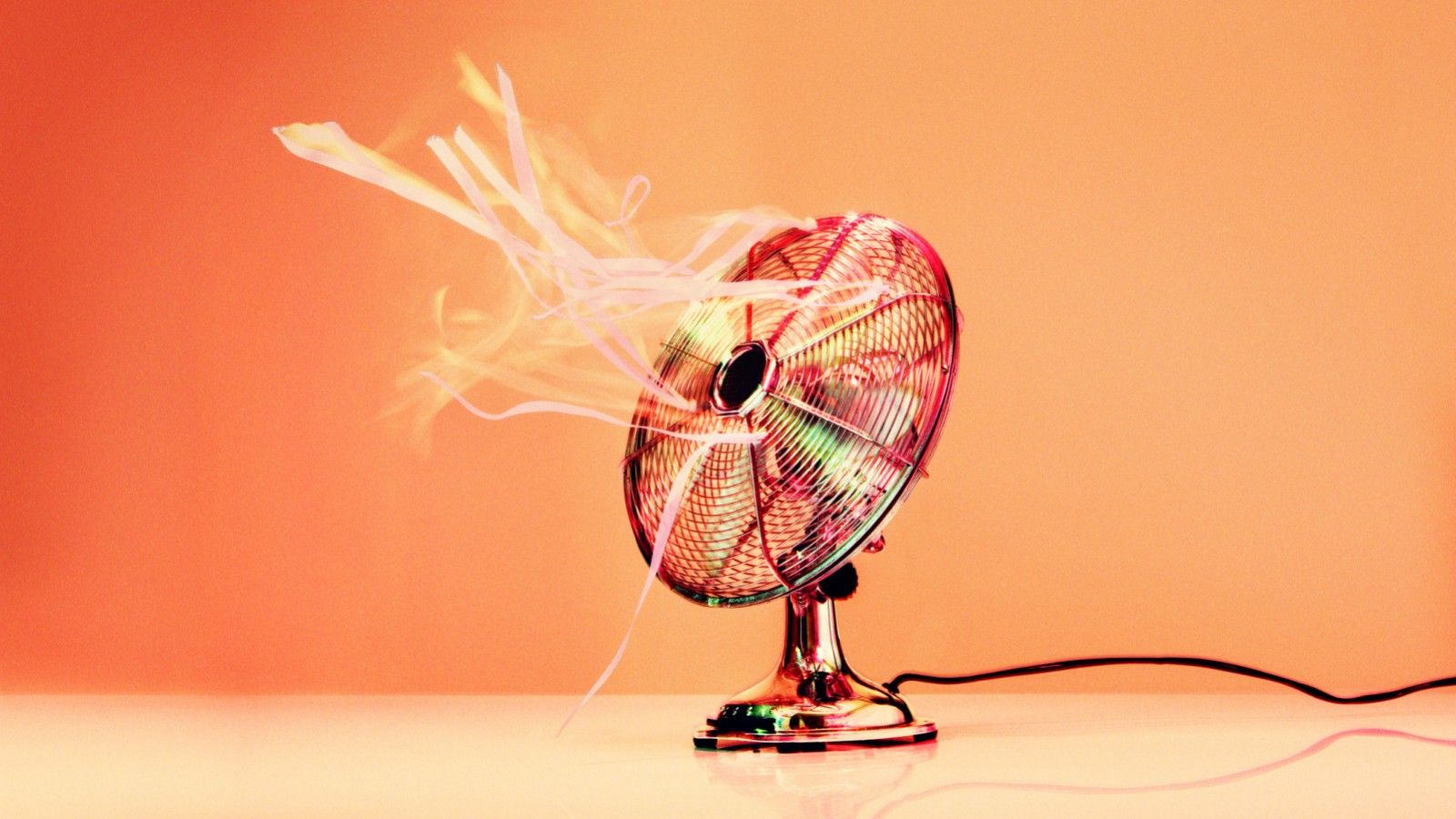 Internet Access
Internet access throughout our Hoboken hotel keeps you connected anywhere and everywhere.
SPG Members - enjoy free standard Internet access when you book through Starwood websites, mobile websites and mobile apps. Not a member? Join Now>>
SPG® Keyless
Go ahead, lose your keys. Now you can use your SPG app to check in, get your room number — even unlock your door. Download the SPG app. If you already have it, you're a step ahead.

Step 1: Register your device. Do it once and you're done. It's quick and easy.
Step 2: Receive notification. If an upcoming stay is eligible for SPG Keyless, you will receive a push notification to get started.
Step 3: You're ready to open the door. Once your room is ready, you'll get another push notification to view your room number. You can access it in the app at any time.
Click here for more information on SPG Keyless.
Green Initiatives
W Hoboken is keeping it green by following a wide range of environmental practices. Below is just a sampling of the green initiatives at W Hoboken:
Energy and water conservation
Waste minimization & environmentally responsible purchasing
Enhanced indoor environmental quality
Raising awareness
Some of the services and facilities above may not be available on a 24-hour basis or without advance request. Fees on certain facilities/services may apply.